Looking for help with your retirement plan?
If you have a problem with your retirement plan, free help may be available from the U.S. Administration on Aging's network of Pension Counseling and Information Projects. Find help now.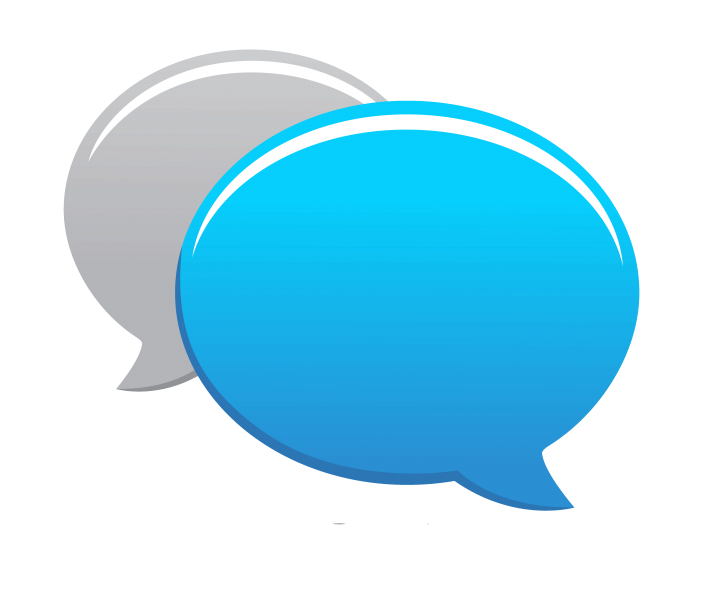 Story bank
We're hearing from people around the country who are worried about cuts to their pensions. These are their stories. Share yours here.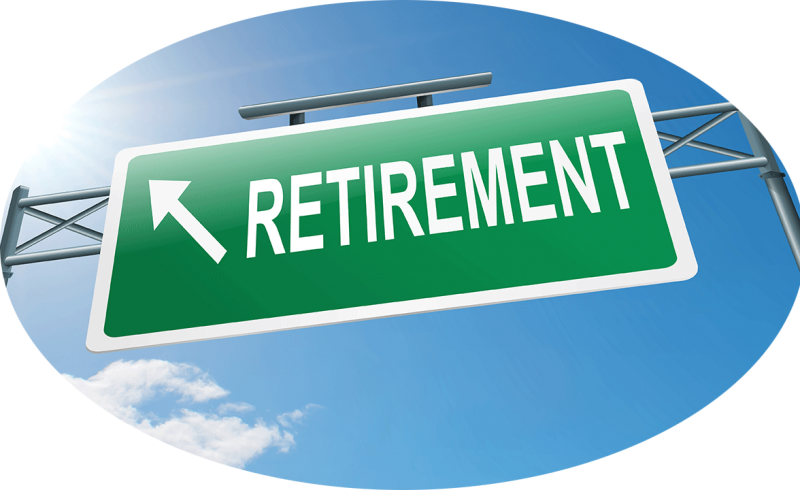 Roadmap to retirement
Let our roadmap to helpful information about retirement plans for private-sector workers put you on the path toward a secure retirement. Get started.

PensionHelp America connects people who need help with their pension, 401(k), and other retirement plans with the pension counseling projects, legal services providers, and government agencies that can help answer their questions. Visit www.pensionhelp.org.
Retirement USA
Retirement USA is a national initiative that is working for a new retirement system that, along with Social Security, will provide universal, secure, and adequate income for future retirees. Visit the website.
Did You Know?
Each state retirement system has its own rules relating to the division of state employees' pensions in divorce proceedings. Learn the rules for each state by reading our fact sheet, State Retirement Plans and Divorce.