Age helps. Join us.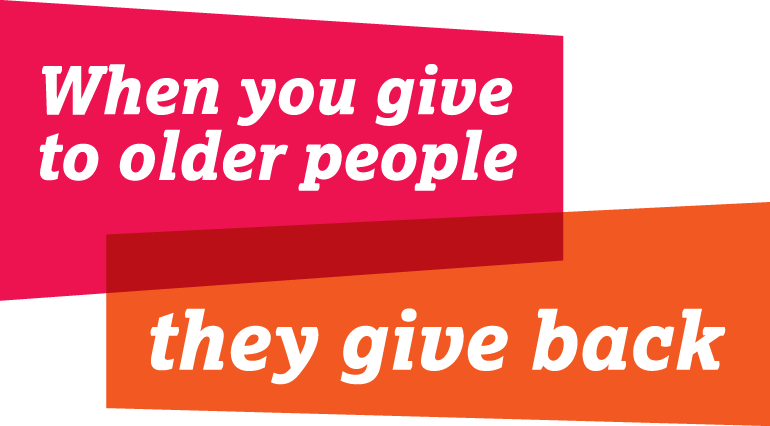 Our mission
HelpAge USA, an affiliate of HelpAge International, builds awareness of global aging issues among US audiences; advocates for the empowerment of older, vulnerable adults in the developing world; and raises funds to support the programs of the HelpAge network.
HelpAge International is the only global network focused on the needs and rights of vulnerable older people.
When you give
You can feel confident knowing that 90% of every dollar you give directly supports HelpAge programs.
Your contribution is tax-deductible as described on your receipt and to the extent allowed by law.
HelpAge USA is organized under the laws of the District of Columbia, United States and is a nonprofit 501(c)(3) organization.
EIN/tax ID number:
27-1071179